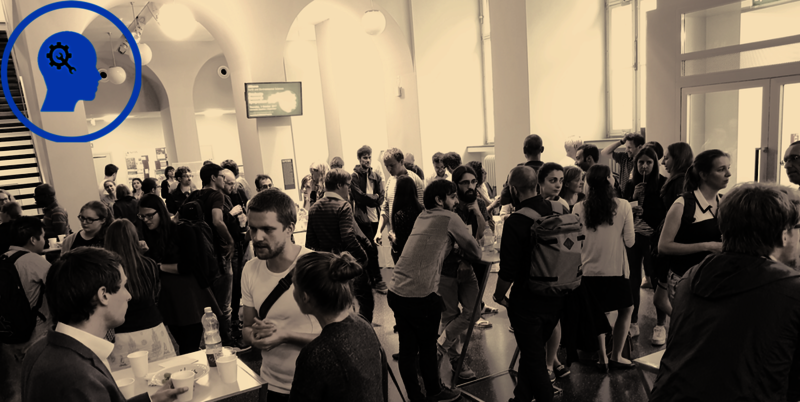 CPC Zurich 2019 Social Program


Take advantage of this opportunity to meet and mingle with your peers. This is the social program for the CPC Zurich 2019:
LUNCH LOTTERY
Do you not know anybody coming to the CPC this year or would you like to make some new connections? Meet your peers at a joined lunch by signing up for our Lunch Lottery on Tuesday 03.09.2019:
SPEAKER LUNCH LOTTERY
On each day two students will win a place at the speaker lunch.
This is how it works: You will receive a binder at registration with a blue paper slip. If you would like to take part in the speaker lunch lottery, just write your name on it and put it in the cpc-lottery-box in the lecture room. Every morning two new draws will be made and the winners will be announced each morning.
FREE WALKING TOUR

Get to know Zurich on a free walking tour with Zurich locals!
Sign up if you are interested:
CONNECT ON SOCIAL MEDIA

Find each other and interact on facebook by indicating that you are going to the event:
CPC 2019 Facebook Group


Discuss the talks and scientific questions on twitter using #cpczurich2019 and follow us on @CompPsychiatry